5 Reasons Why People Love These Natural Water Enhancers
In a recent survey, 95% of people said Stur helped them drink more water. Why?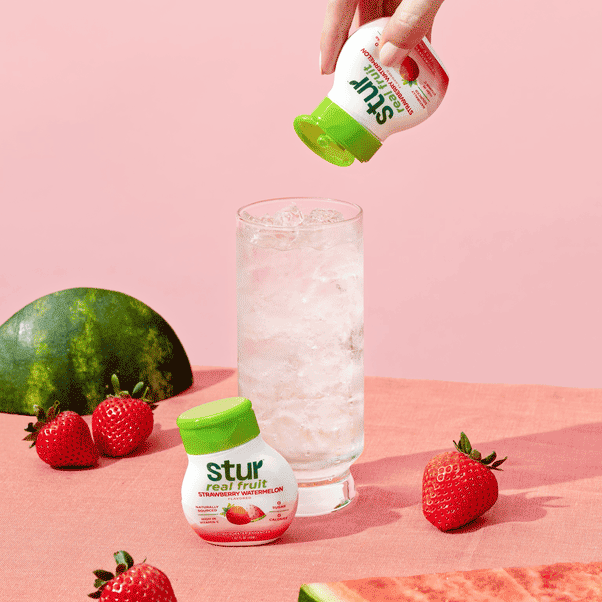 1. The Taste — Makes Water Delicious with Mouthwatering Fruit Flavors!
We all know how important drinking water is for overall health and energy levels.  If you're someone who struggles to drink enough water, Stur can help you!  Stur is the #1 Natural water enhancer with over 1 billion glasses of water flavored, enjoyed by millions of customers.
2. The Natural Ingredients — Stur is Made with Real Fruit, No Artificial Compromises.
Stur actually uses REAL FRUIT in their flavors (like we mean strawberry juice and watermelon juice in Stur Strawberry Watermelon), and never any artificial sweeteners or colors.  That is why it naturally tastes better.  Stur is a great sugar-free alternative to soda for the entire family.  Oh, and Stur is also keto friendly, paleo friendly, and plant-based!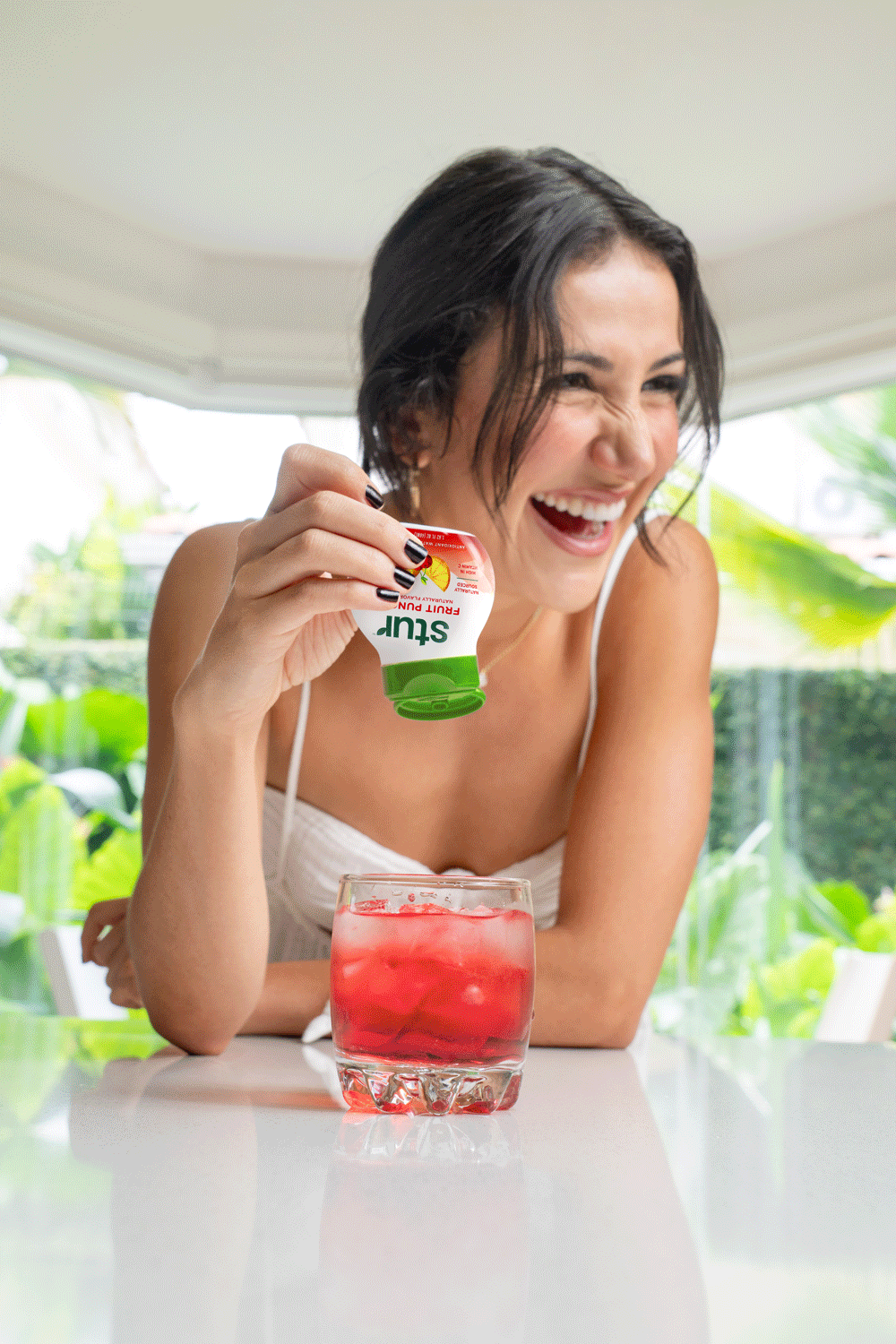 3. All 14 Flavors — You will be Drinking Different Water Every Day!
Each pocket-sized Stur bottle instantly makes 24 naturally sweetened drinks – all with zero sugar/ calories, vitamins & antioxidants.  Some flavors also have electrolytes!  From Strawberry Watermelon to Coconut Pineapple, from Peach Mango to Blue & Blackberry, Stur has a flavor perfect for you.  Try the ultimate sampler-pack, discover your favorites, and take them with you wherever you go!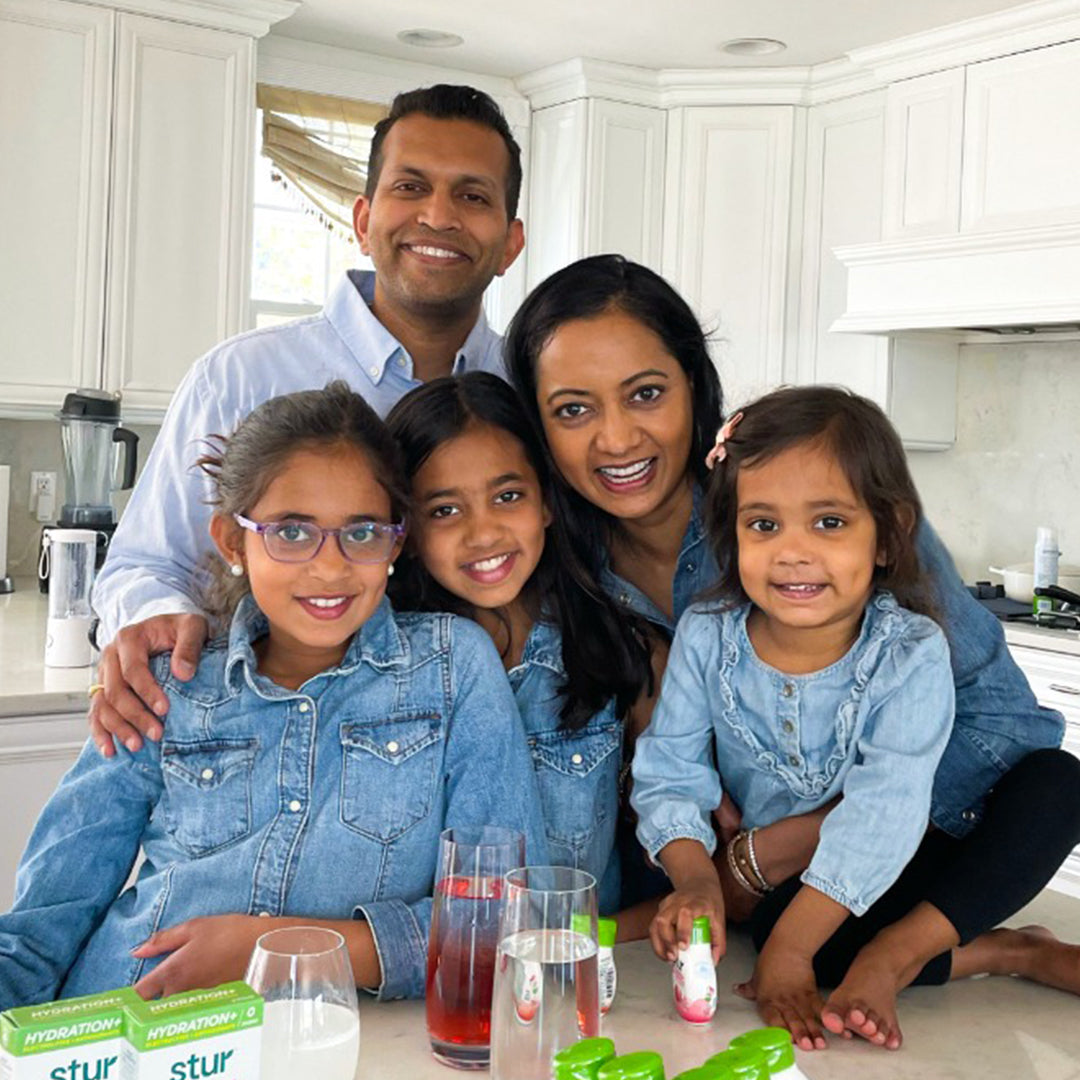 4. The Mission — Stur was Founded to Help Others Love Water Naturally.
Stur was created by a father to help his wife drink more water while pregnant with their twin girls.  This is a family-run company whose driving principle is to help others.  Through their partnership with the Thirst Project, they donate 1 year of clean drinking water to a different person in need, with every Stur order.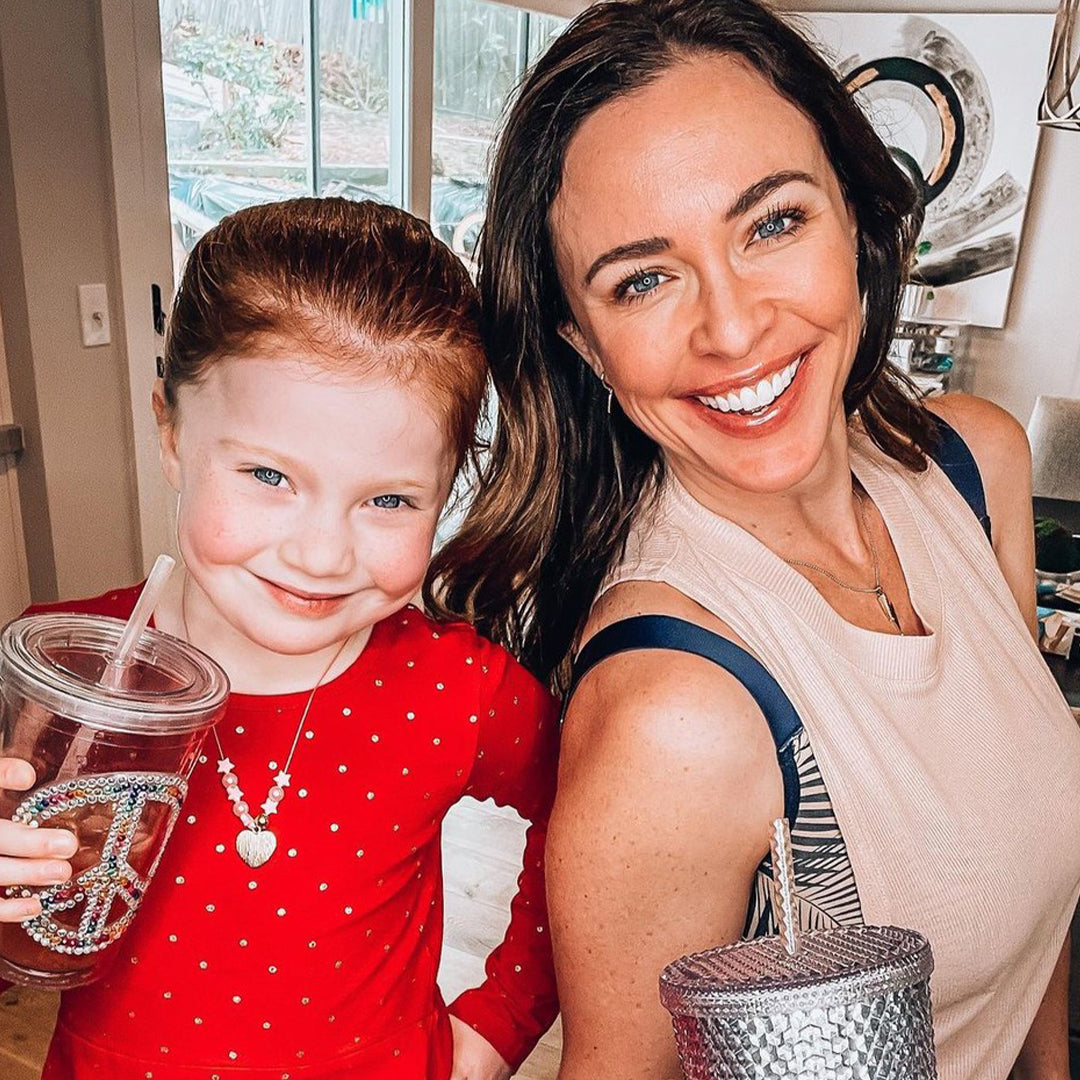 5. The Happiness Guarantee — Love Stur, or your Money Back!
We know you'll love Stur (because everyone else does!).  But in the smallest chance you don't love Stur, just request a full refund within 30 days.  It is risk-free, so why wait?
Use code: SIPS20 for $20 off 2+ packs!
Ready to Enhance Your Water?
This is a carousel. Use Next and Previous buttons to navigate.