5 Reasons Why People Love These Water Enhancers
In a recent survey, 97% of people say Stur helped them drink more water. Learn why...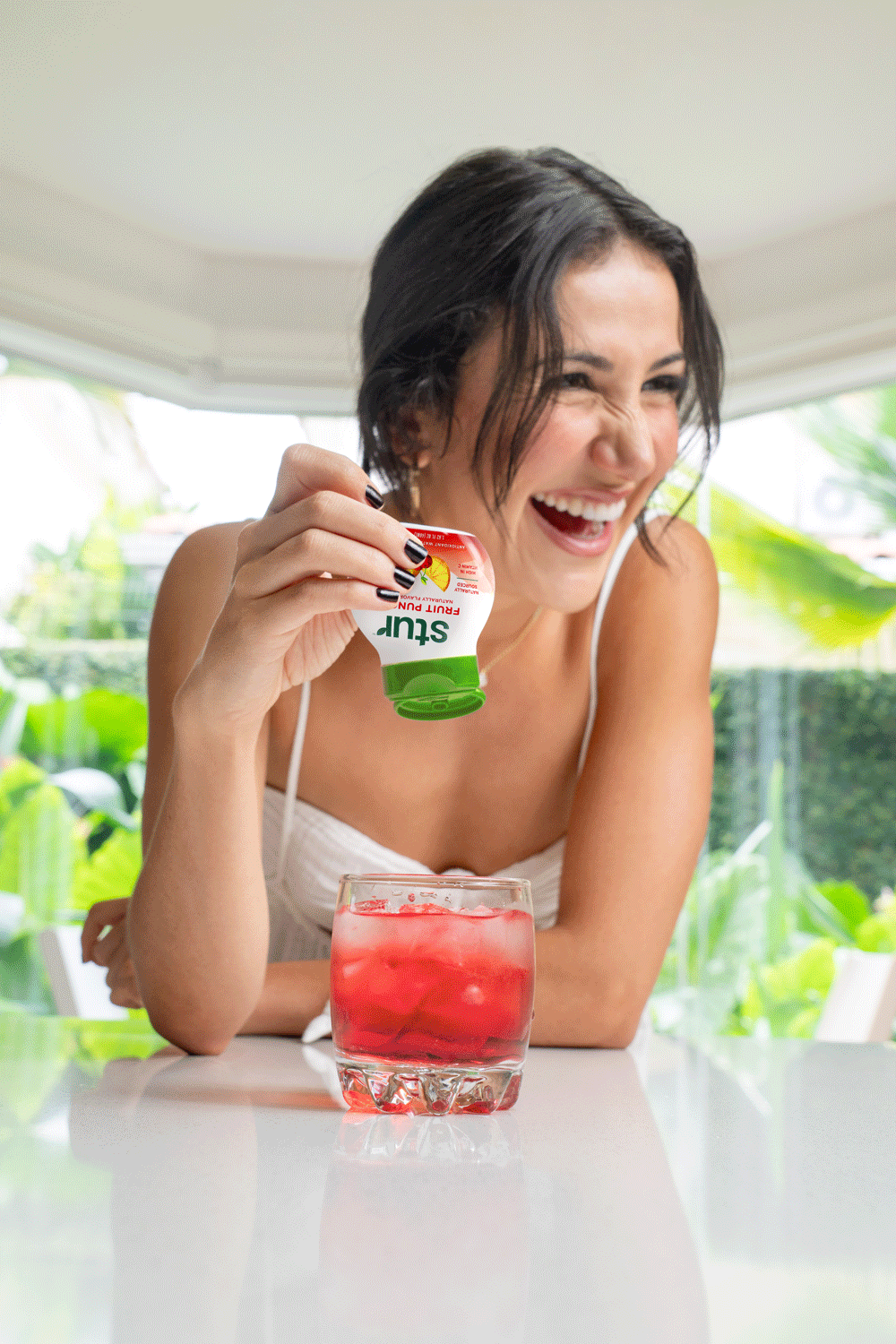 1. With 12+ Delicious Flavors - You Never Get Bored!
Stur actually uses REAL FRUIT for their flavors! That's why it tastes better. From fan-favorite Strawberry Watermelon to family-favorite Fruit Punch, Stur has a flavor for you. Not sure where to start? Stur offers a 10 Flavor sampler that is a great place to find your taste-fit. 
2. They are 0 sugar & 0 calories.
Yes, you read that correctly, all of the natural deliciousness comes without the sugar or cals. That's why many folks use Stur to satisfy sweet cravings, make homemade soda, mocktails, frozen treats, & more!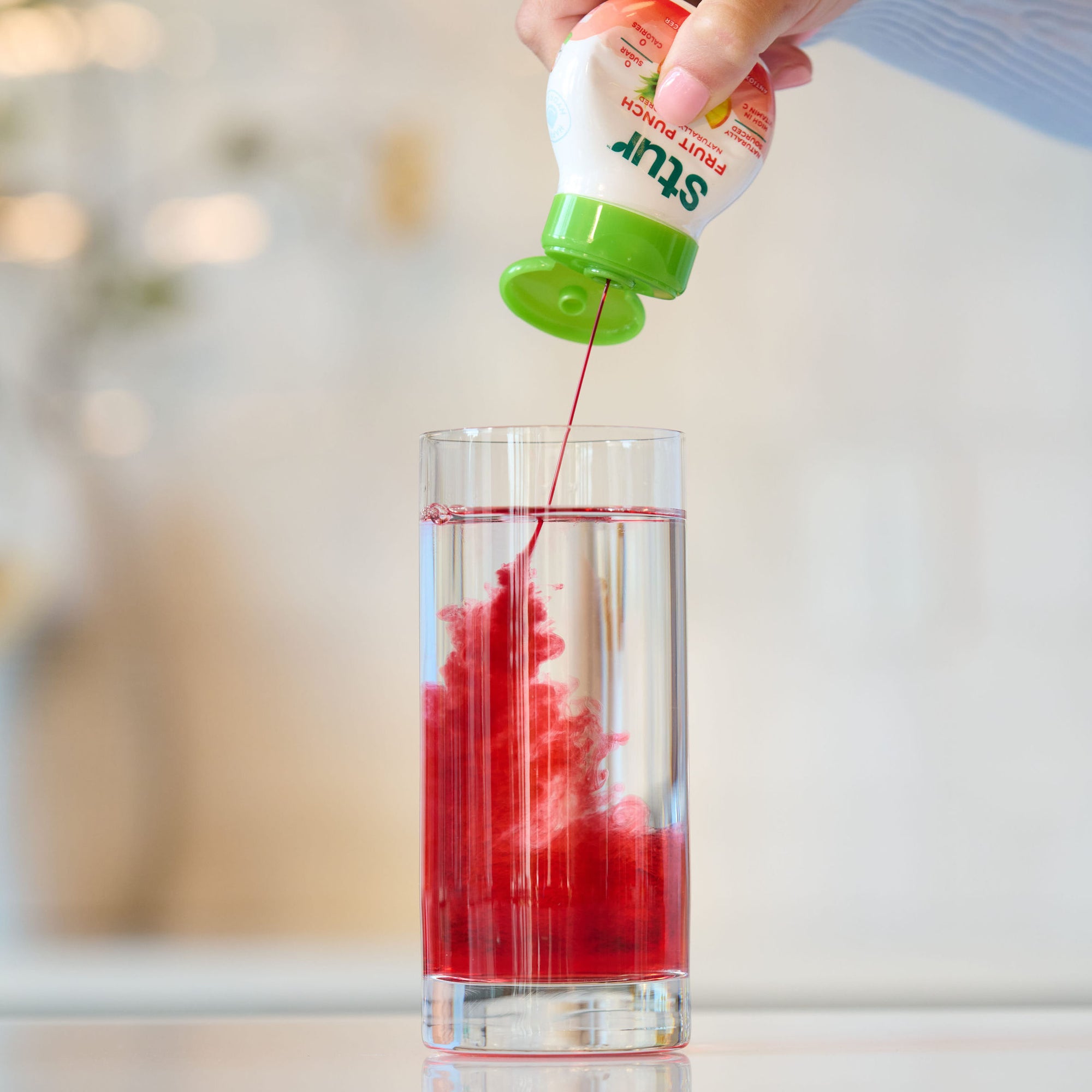 3. No artificial dyes, colors, flavors or sweeteners - and it's packed with antioxidants!
It's made without anything artificial - no fake dyes/colors, flavors, or sweeteners.  PLUS, it's an excellent source of high antioxidant vitamin C! They believe red color should come from natural color sources like tiny amounts of beet juice, not Red 40; and that aspartame is well...asperlame!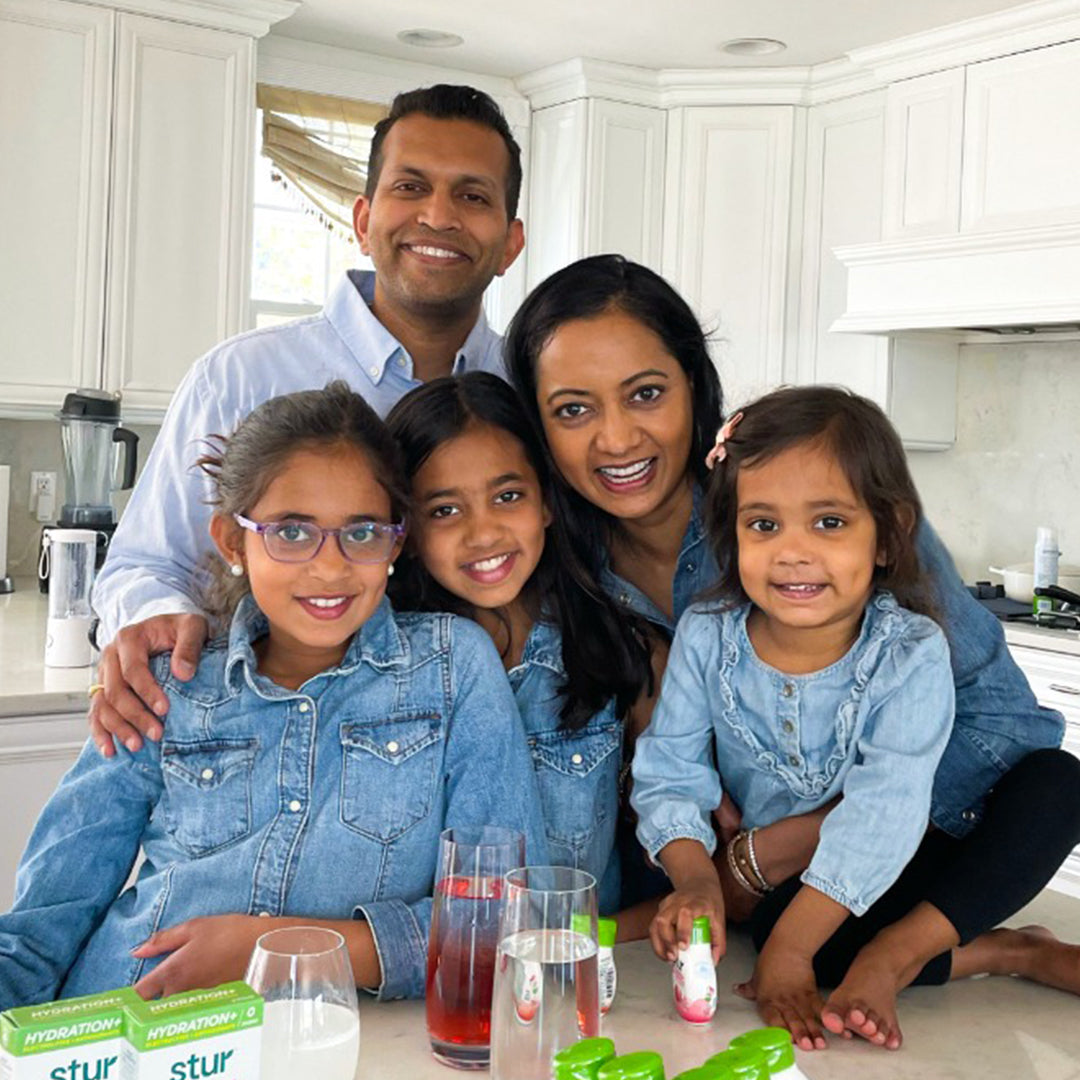 4. You're supporting a family business and a great cause.
Stur was started by founder Neel for his wife when she was pregnant with their twin girls. She had always found water too boring to drink enough of, but was no longer ok consuming the artificial ingredients in big drink mix brands. 10 years later - Stur is now loved by millions of families nationwide! Plus, with each order they donate 1 year of clean water to a person in need through their partnership with the Thirst Project. It's a win-win.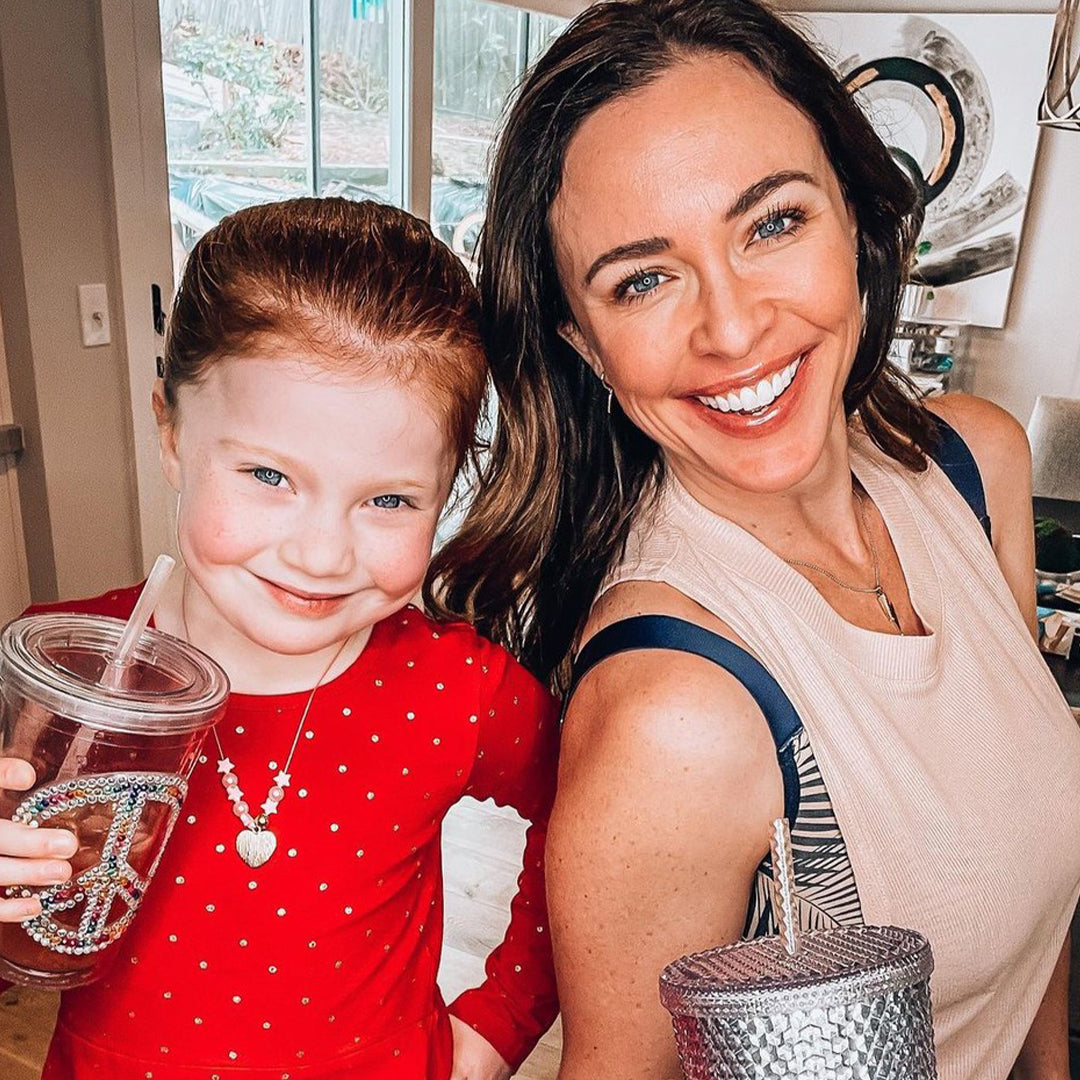 5. It has an awesome guarantee.
Ordering Stur is *actually* risk free for 30 days. A full refund if it's not for you. So why wait?
Use code: STUR10 for $10 off your first
We're Here to Help You Enhance Your Life
Over 1 Million Happy Customers!
This is a carousel. Use Next and Previous buttons to navigate.