Meet the most delicious way to drink more water
America's #1 Natural Water Enhancer
A little goes a long way - $0.17/glass!
What makes Stur better?
Secret's out: it's the real fruit! Stur doesn't have nasty chemicals or artificial colors and sweeteners. We are committed to only using wholesome, natural ingredients to make hydration more flavorful & fun.
Made with Real Fruit

Zero Sugar Zero Calories

High in Antioxidants

Naturally Sourced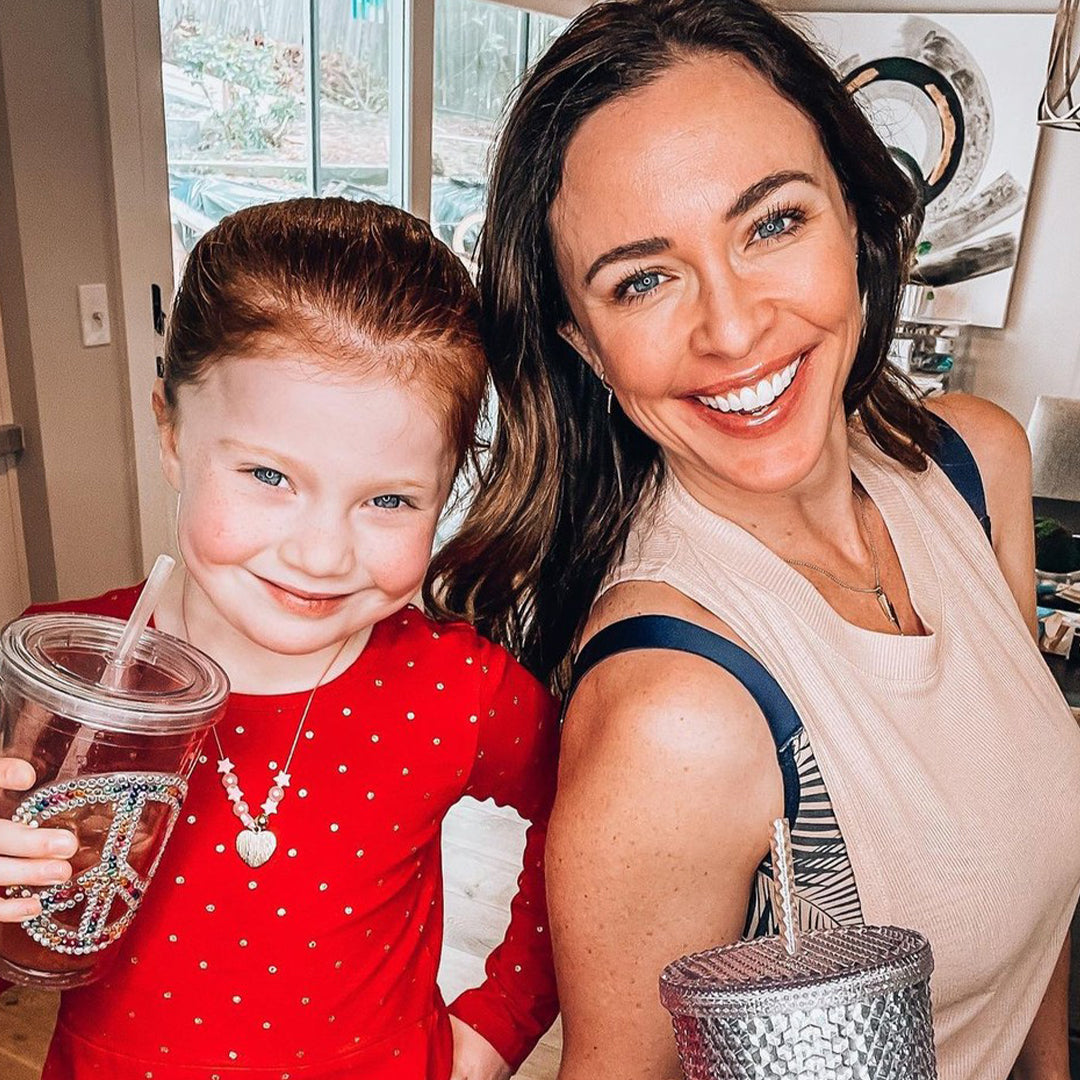 Helps me drink my water!
"I have been using Stur for over a year and have tried four different flavors. I now buy them six at a time and get nervous when I don't have a good supply of them. I had tried everything to help me drink 60 ounces of water a day and nothing worked. Then I found Stur and the problem is solved. And deliciously. So I would recommend it to anyone who should drink more water. It is an easy, great tasting solution."
Why Choose Stur?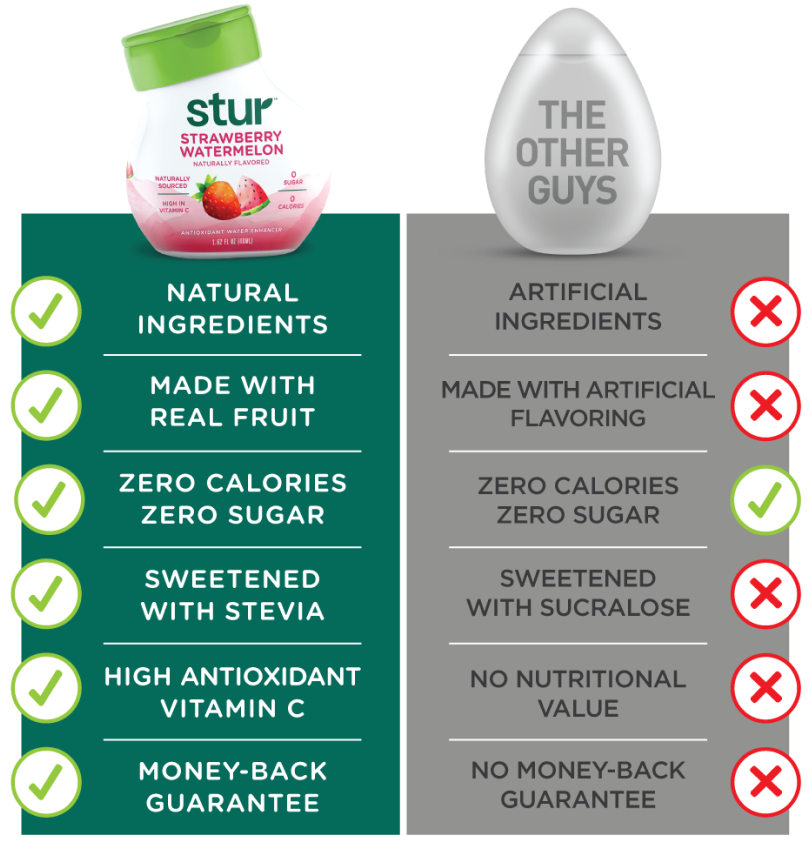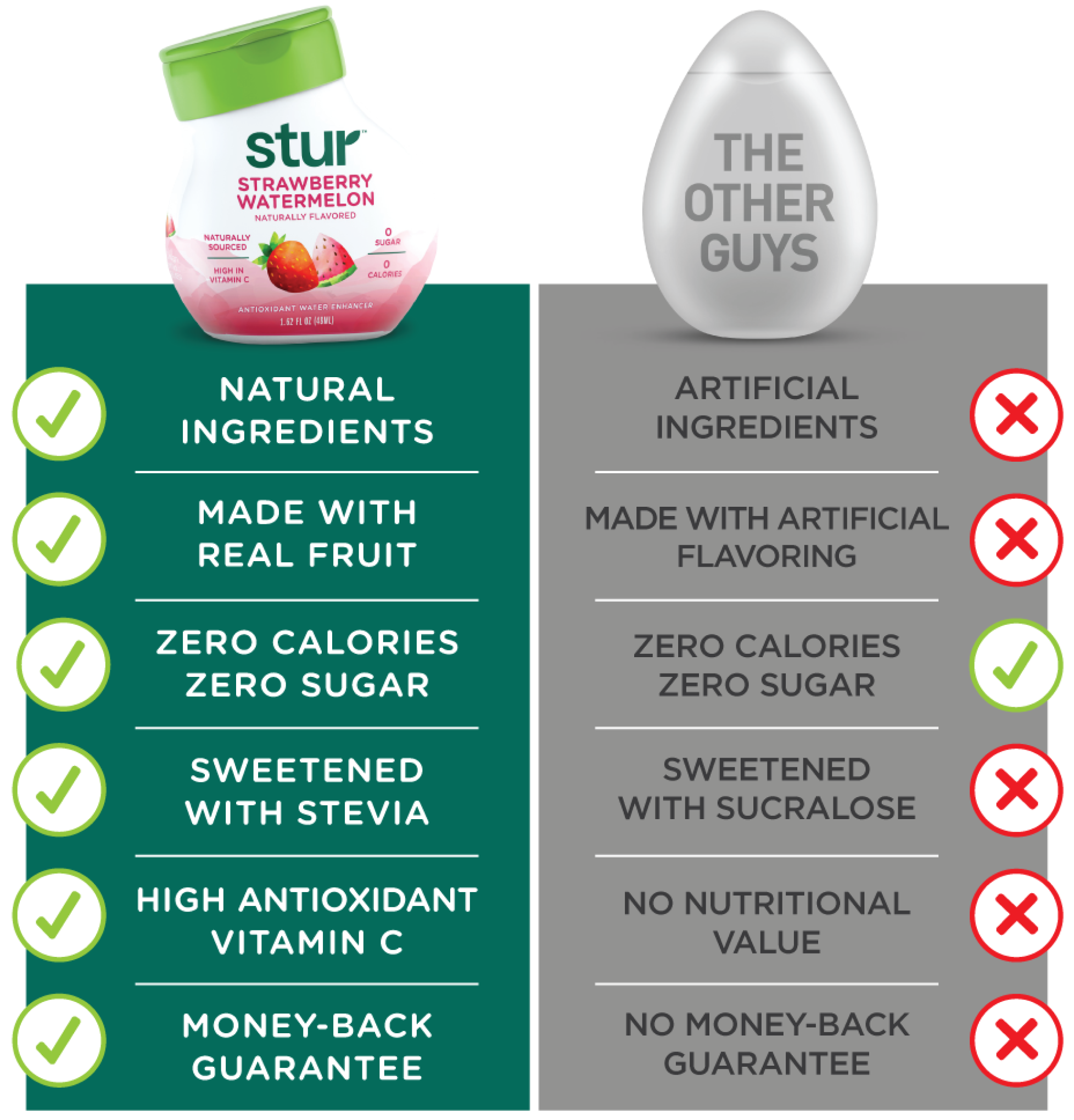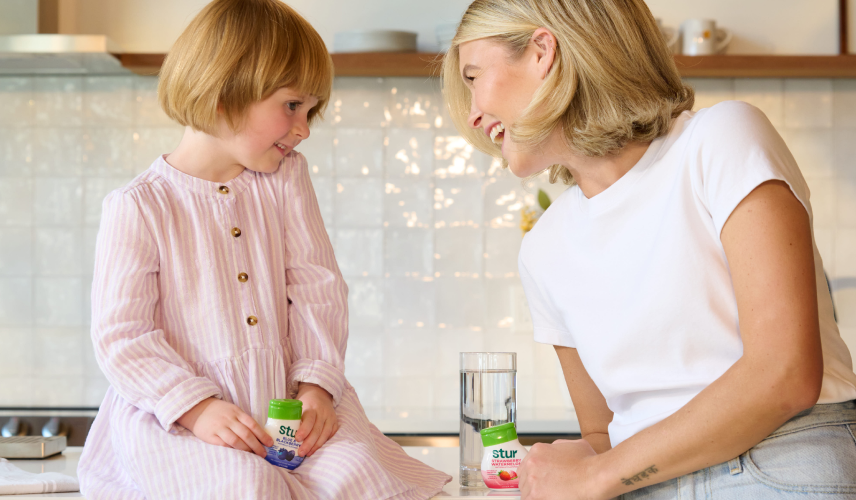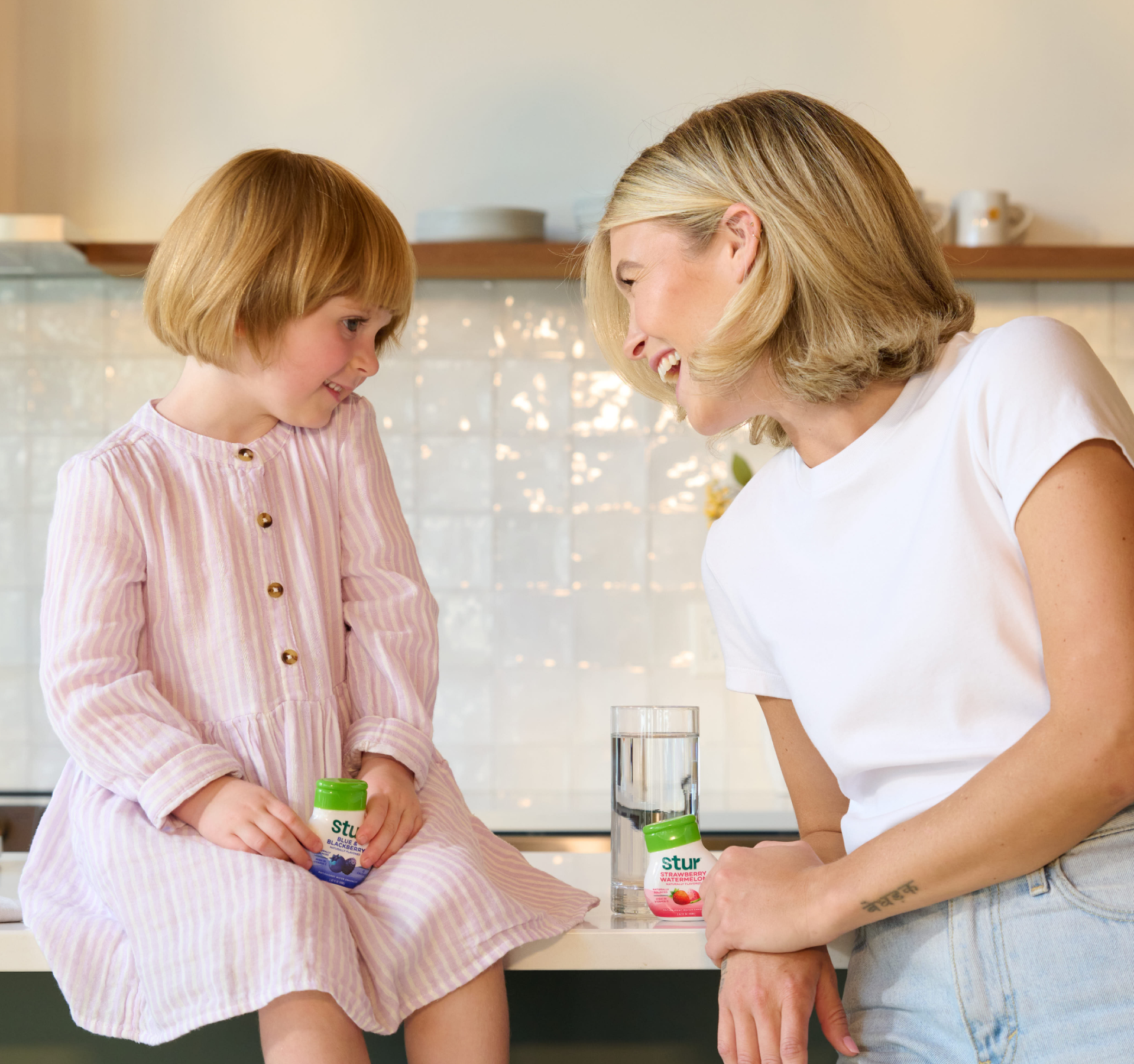 Don't Believe Us?
Here's what our customers think.
Absolutely perfect! I now drink more water daily, than I ever have in 65 years of life.
03/01/23
Excellent flavor and helps me drink more water
03/15/23
Easy and quick to use, and a great way to drink more water
05/05/23
My whole family is loving the Stur, but my 2 year old goes crazy for her "juice" its definitely allowing us to drink more water and not have to worry about both sugar and artificial sweeteners
04/11/23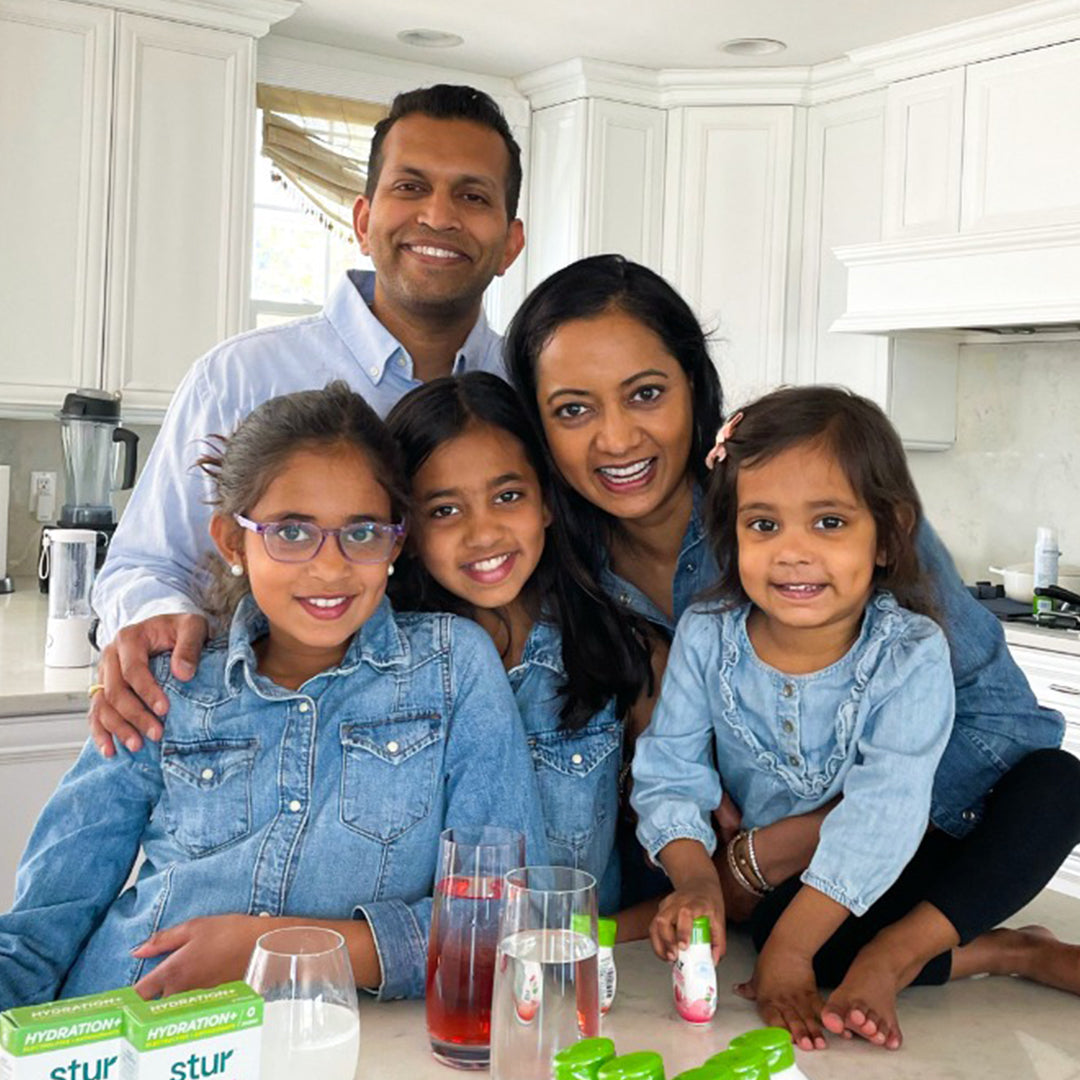 Expecting Better
"I initially created Stur for my wife who, like many Americans, wasn't getting her 8 glasses of water in each day. Stur was made to help her (and now more than 2 million Americans) love water naturally." Neel, Stur Founder