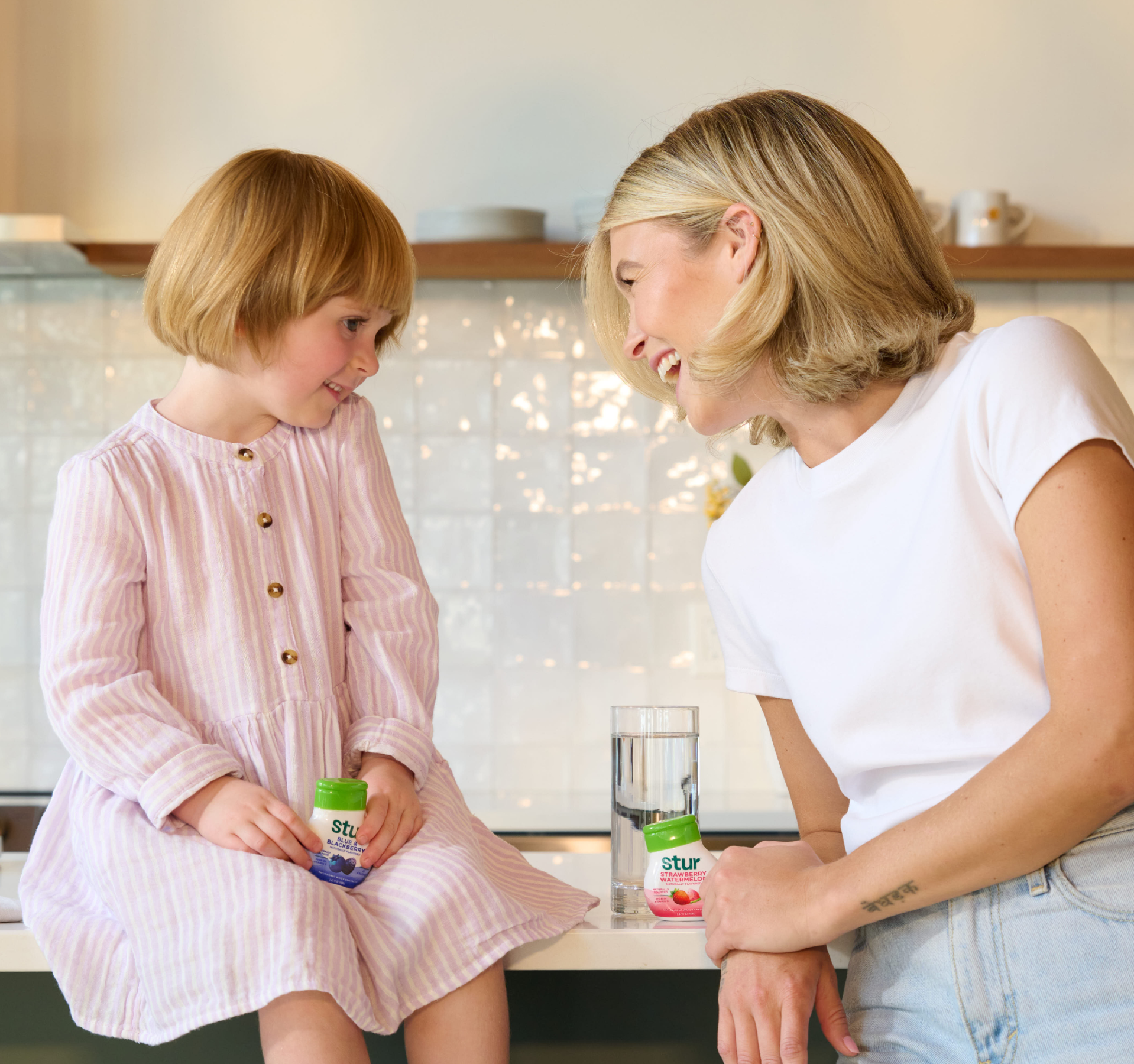 You're a great fit if...
1. You have an established community (online or offline!)

2. You're an affiliate wiz and have done similar programs in the past.

3. You're passionate about helping others hydrate and find new products!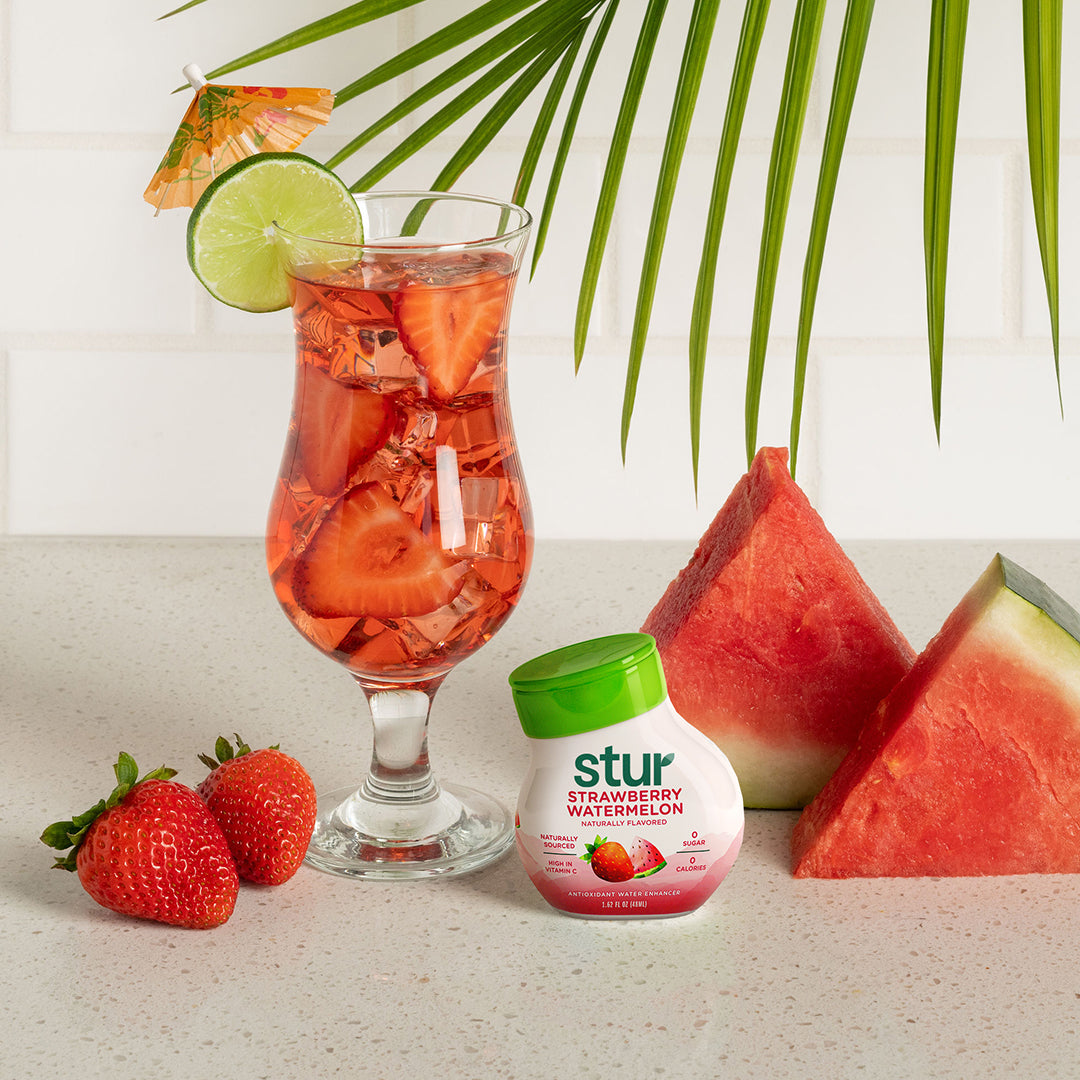 Earn 20% on every unique sale you generate
All bloggers, influencers, and affiliates can see high earnings with links driving directly to Amazon, where we proudly are a category #1 Best Seller 💪.
Highlights to Raise Your Glass to: