This is a carousel of product images.
Exclusive Simple Modern x Stur 40oz Water Bottle
Current price:
$24.99
Default Title
Keep your Stur cold and your vibe cool with limited edition water bottles 🧊
Love Water Naturally™
We're not here to fix water, we're here to make it shine. That's why Stur is made with natural ingredients to deliver amazing tasting fruit flavors without any compromises.
Naturally Sourced

Zero Sugar

Kosher

Gluten-Free

Vegan

No Dairy

No Soy

No Artificial Ingredients

Keto Friendly

Paleo Friendly
Don't Take It From Us....
Over a million happy customers in store & online!
Why People Switch to Stur
Because Stur checks all of the boxes. We're a natural water enhancer, made with highly considered ingredients -- so we're not adding junk to make water palatable, we're letting water shine through, so you can shine through too.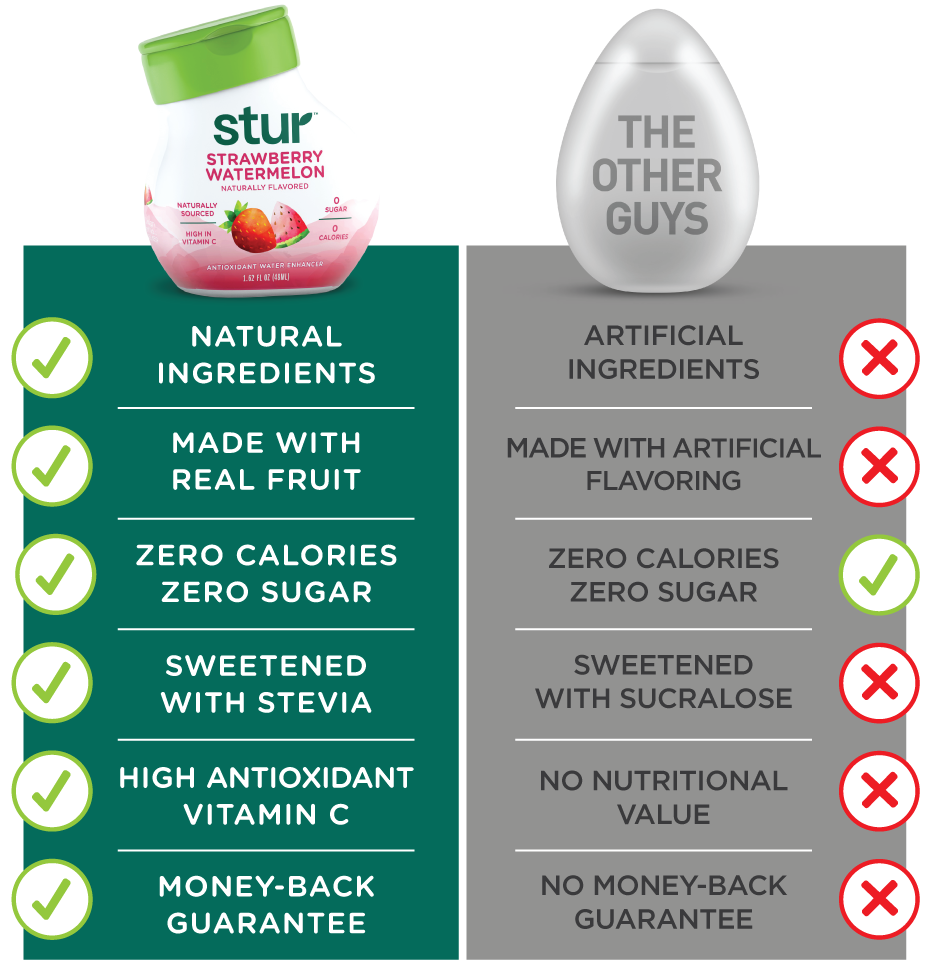 Find Your Favorite Flavor
Never get bored with 12 delicious flavors made from real fruit! We believe hydration should taste as good as it makes you feel.
This is a carousel. Use Next and Previous buttons to navigate.
FAQ
Too legit to quit! People don't say that anymore? Okay, well, it's really legit. We're so confident you'll love Stur, trying any new flavor is risk-free. If you're not 100% satisfied with your order, we'll give you your money back. It's that simple! 
You bet! Stur can be added to so many things, including carbonated water (goes great with your SodaStream), milk (we love Wild Strawberry Milk), ice cream, yogurt or smoothies, you name it. Some adults (21+ 😉) have even used Stur to make stronger drinks, we've heard they can be quite tasty. 
Stur stands for "Savor the Ultimate Reason!" It took our founder and his wife over 3 years to get pregnant. During the tough times, they used to tell each other to remember their ultimate reason - to build a family. For our customers trying to lose weight, manage diabetes, or just be healthier and drink more water every day, whatever your ultimate reason, we hope you stay confident and that Stur helps you reach your goals as it did theirs 💚
. We naturally sweeten our blends with natural stevia leaf extract. Our stevia is gently steeped in warm water, never with methanol! It's more expensive, but it tastes a lot better. What's left is a fine white powder with no bitterness that is 350x the sweetness of table sugar. This process also removes the aftertaste you may have had with run-of-the-mill stevia. Remember when you thought you hated Brussel sprouts until you tried really-good-crispy-with-bacon-and-melted-cheese Brussel sprouts? It's like that -- but much healthier😉.  
NO! Those things scare us (which is why we created Stur!) Stur does not use artificial or chemical sweeteners commonly found in other water enhancers, such as sucralose, aspartame, and acesulfame potassium. Stur also does not use artificial or chemical flavors or colors such as Yellow Lake 5, Blue 1, or Red 40. Instead, our flavors are extracted from real fruit and our colors come from trace levels of vegetable juice.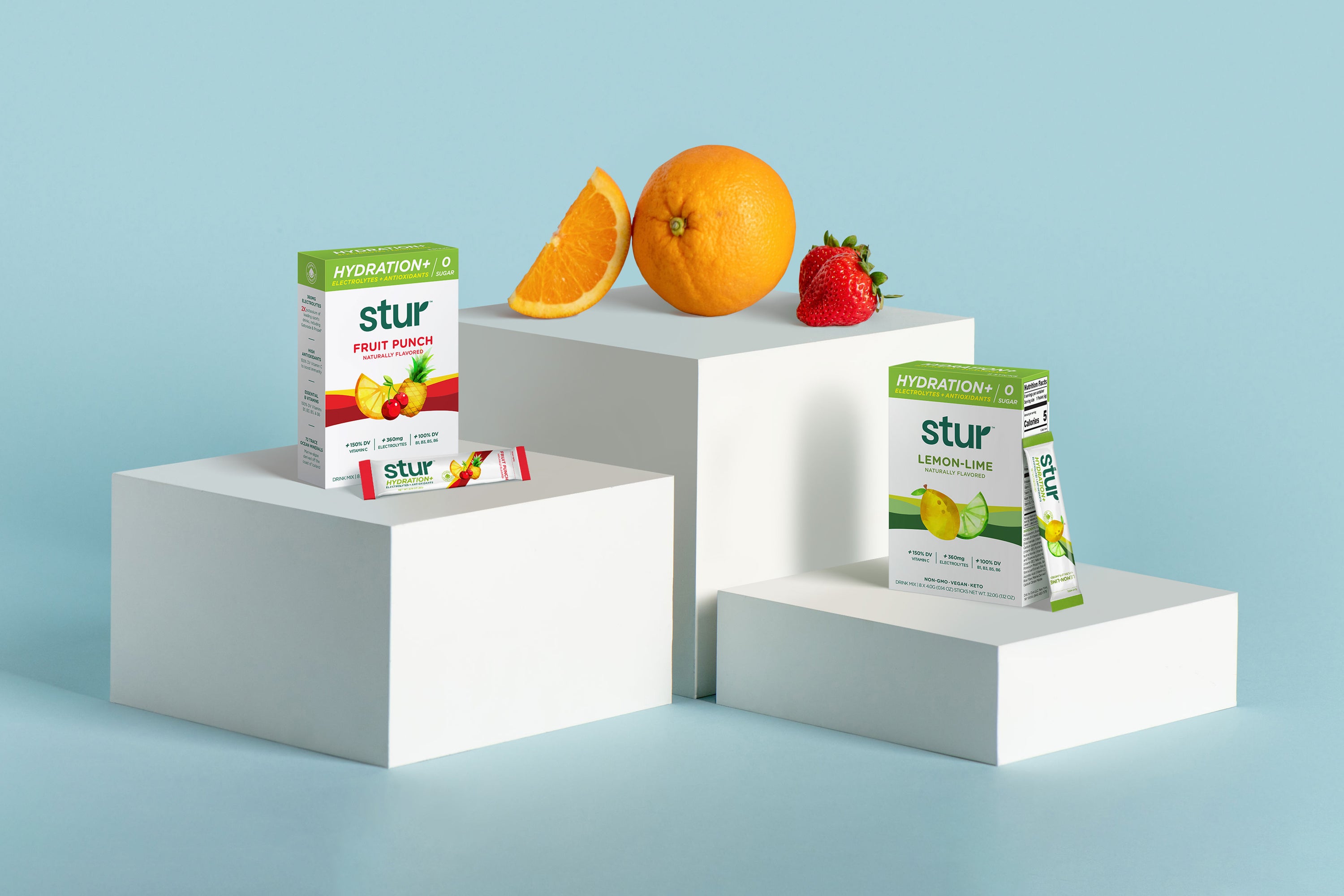 Looking for electrolytes?
Don't worry we've got you covered. Our Hydration+ is formulated to help you incorporate vital electrolytes, vitamins, and antioxidants into your daily routine without unnecessary sugar or sodium.
Try Hydration+
We're Here to Help You Enhance Your Life
Over 1 Million Happy Customers!
This is a carousel. Use Next and Previous buttons to navigate.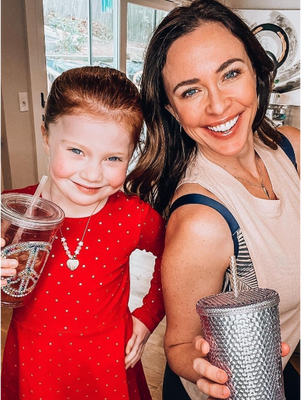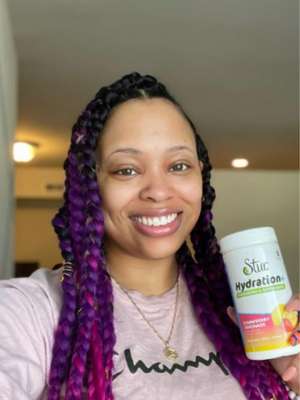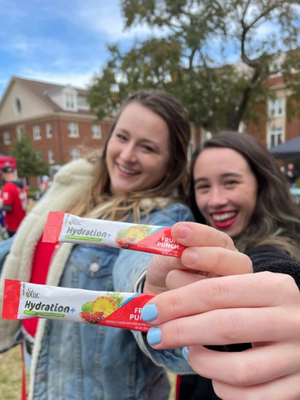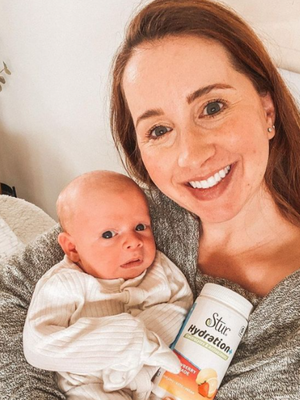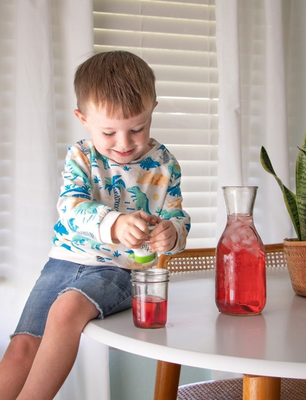 Shaken or Sturred?
We're obsessed with hearing about your creations! Our current rec? Try Stur with your soda stream for homemade seltzer!